Bio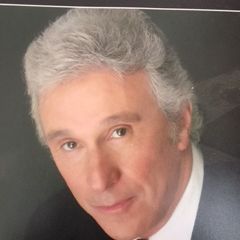 Peter Francis Span
Actor Director Producer
Peter is a New York City actor who has studied at the American Academy of Dramatic Arts,  The Actors and Directors Lab,  The Stella Adler Studio, with Stella Adler, and at HB Studios, Herbert Bergdoff, with Carol;Morley for ten years. He started writing in 1985, his first full length movie script was Family Blood in association with Sam Shaw..His library of works are deep and varied. In 2009 he produced  directed and starred in his first promo for his full length movie script Detail Man. Over the last ten years he produced and starred in a promo for Mr. Smith Goes to Washington, the TV series, based on the 1939 Frank Capra movie, starring Jimmy Stuart. Currently he is working with his very talented staff to complete post production on his first full length feature JFK, The Final Interview,....In his own words, to be ready to market by Oct. 15,2019. He is a collector & restores antique cars which he has been called to perform in major TV and feature films. He has a BA in Psychology, a USMC veteran, and worked as a seaman in the merchant marine. His work experience includes working as a NYC social studies and swimming teacher. Owner of InterSpan Flowers, wholesale , retail, and catered parties, Peter Span Entertainment, live orchestra and Karaoke shows, and Real Estate, owner and landlord. He has trained as a marathon long distance swimmer, swam the Long Island Sound to fight Cancer, from Sands Point , Long Island to Lanchmont, NY.
Currently he has a number of projects in development, Wild Tire, one of his movie scripts is being illustrated for a children's book. He is currently researching a book on the World War Two battle for the Warsaw Ghetto in Poland. for a featured film.
DAVID STEIN 

ATTORNEY at LAW  Practicing New York attorney for 37 years. Graduate of New York University, and Brooklyn Law School. Former Ramapo, N.Y. Town Justice, Public Defender,  Prosecutor, Rockland County, N.Y. Police Commissioner, Town of Ramapo, N.Y. Board Member of Chamber of Commerce, Spring Valley, N.Y. Member of N.A.A.C.P. Teacher,  Introduction to Business & Small Business, Rockland Community College, Suffern, N.Y. Board Member, Meals on Wheels. Chancellor, Knights of Pythias.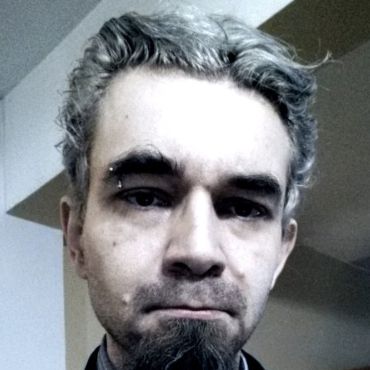 JUDE FOX
DIRECTOR/PRODUCER
Jude began his interest in film by developing a TV show for a British Production Company in the late 90's, which, after having an offer tabled by Saban Entertainment, was ultimately not picked up when Dreamworks came out with a similar property before the deal was signed. Since then his interest has only grown and for the past dozen years, Jude has worked in the independent film industry, producing more than 30 films. He has also written, produced and directed a number of shorts, music videos and commercials. In addition, Jude directed the reality show, "Interpersonal" and co-stars in the independent feature film, "In His Words: J.F.K. The Final Interview". Jude is also a trained illustrator and graphic designer and has spent years working in both fields. He is currently working on a feature length horror film as a writer, producer and director.
Mark Roos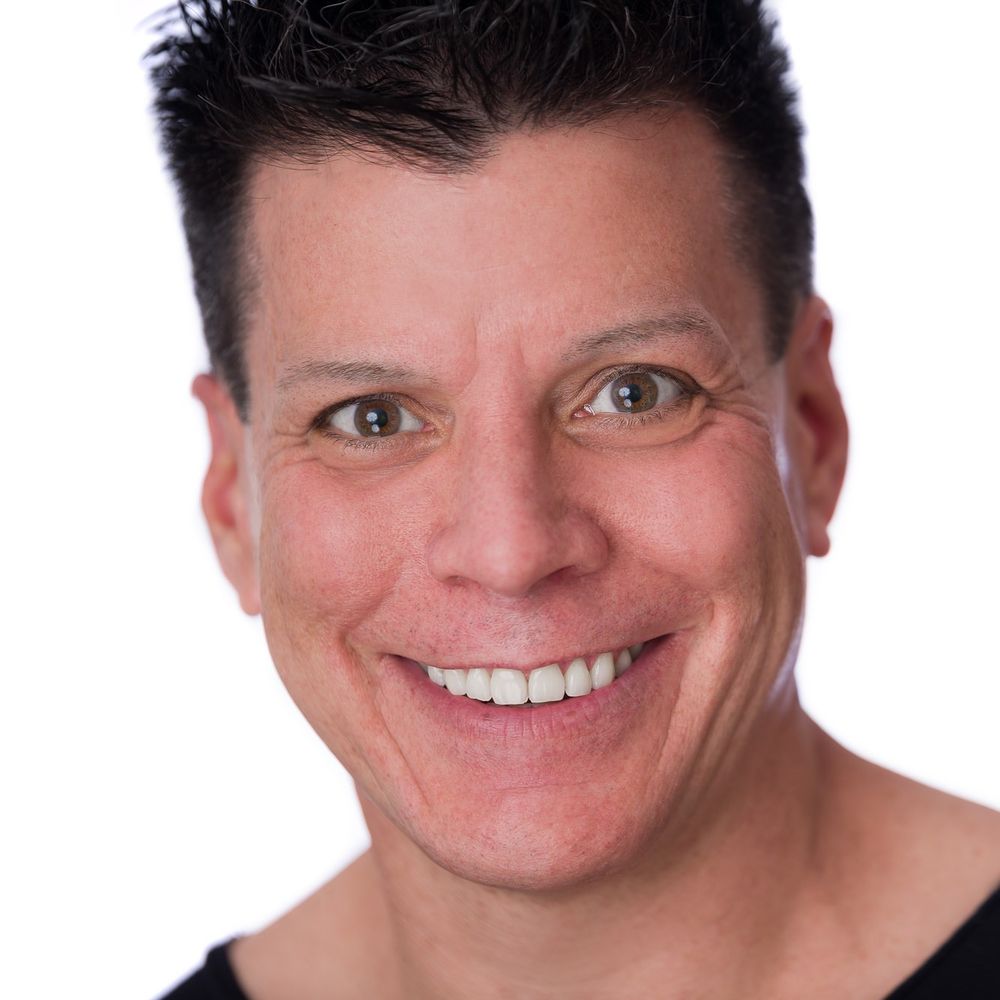 Composer
Mark Roos is an Award winning composer based in New York for film, television and advertising and successfully connects people in a powerful way through his compositions. He has composed for Jerry Seinfeld's Comedians in Cars Getting Coffee, American Pickers, Catfish, The Kardashians, Murder One, Microsoft and Pixar. Mark Roos also serves on the Board of Directors for the Society of Composers and Lyricists.
Norman Solovay